Imaginary Designer: we create your sites and other graphic creations while respecting your initial idea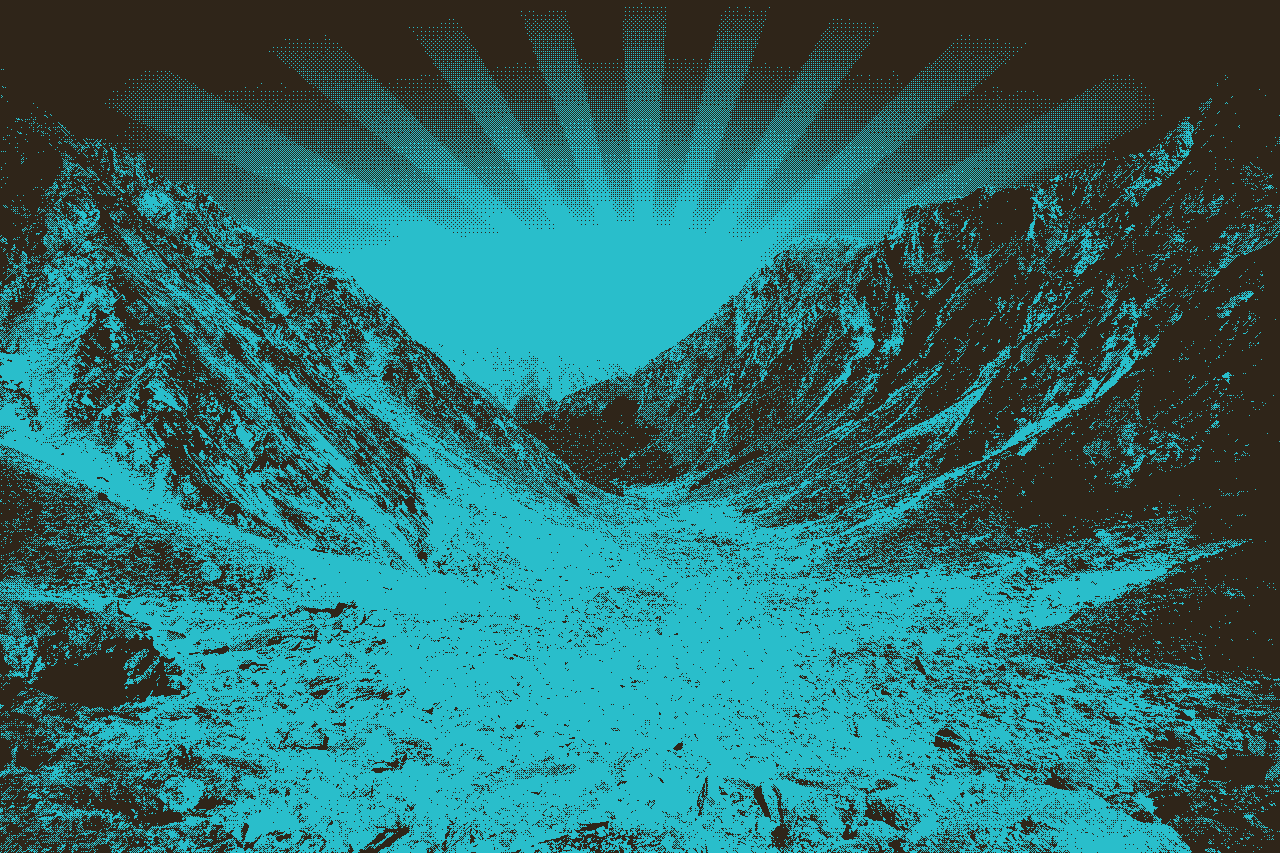 YUME ORIGINS offers you a complete offer through commercial, creative and technical skills in many areas of communication so that you can create the project that suits you
Bring a new vision on the creation of your visual identity and communication.
Dedicated to Micro Entrepreneurs, VSEs and Associations
We bring you the professionalism and responsiveness of a company on a human scale, aware of the challenges that are yours both financially and in terms of future prospects
At YUME ORIGINS Our first quality is empathy! Each of our clients benefits from a specific follow-up! Even once our work is finished, we will never leave you alone in the face of the "wild" digital world. We consider that our job is also to provide you, at all times, with the necessary information when you need it.