Via WIX, we help you to create your website, from 500 euros HT, showcase or e-commerce, your visual identity! From setting up, referencing and graphic design, installing google analytics measurement tools.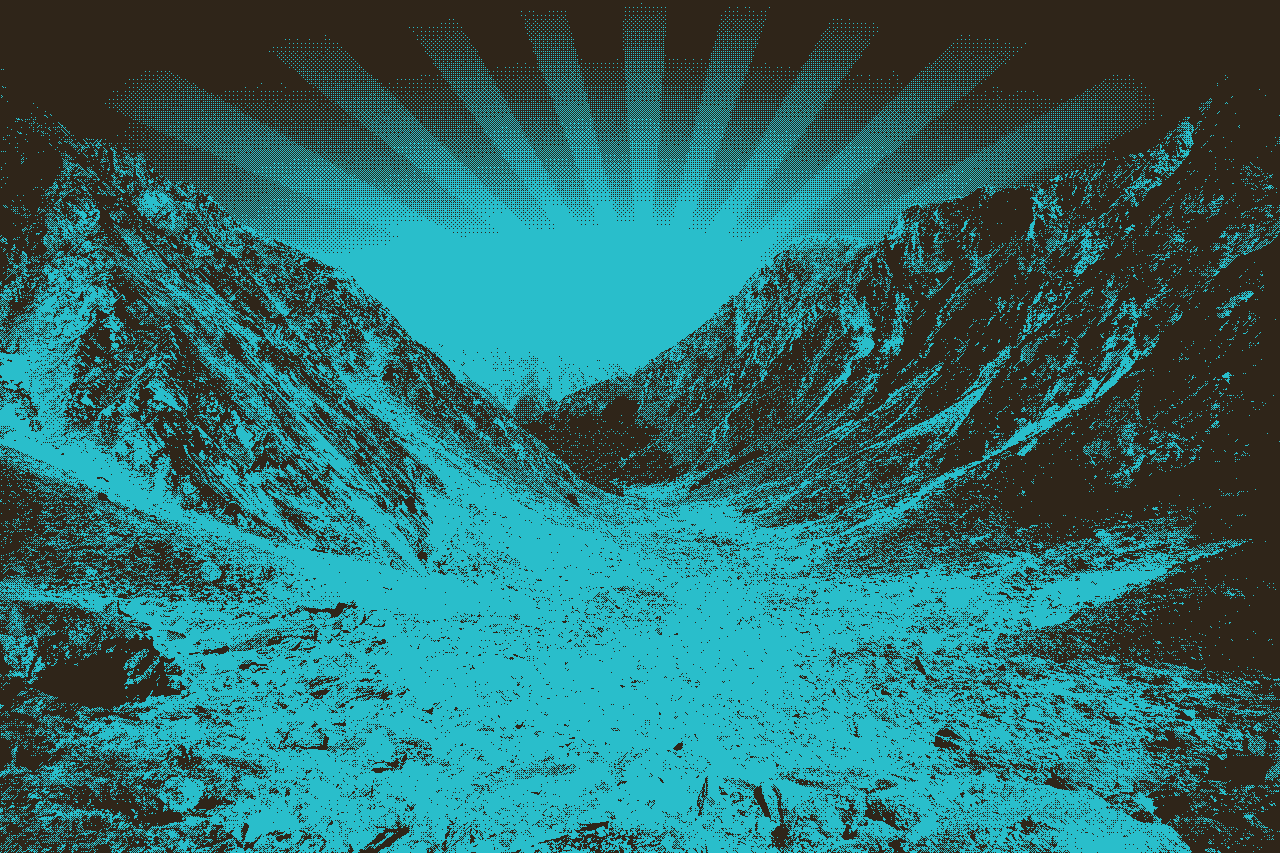 Via Google we will help you to reference yourself correctly locally and we will give you all the necessary advice to appear in the first 5 search results with aONE LIFETIME rate!
PACKS at 70 EUROS excl. VAT
Here you can find many customizable animation templates, allowing you to make an animation for your image in your image. To do this, simply choose one of these models, entrust us with your photos and/or videos and the images will replace those existing in this chosen model.
Know that you can accompany your animations with music
​
of your choice by choosing from this list
You just have to tell us the chosen title and we will integrate it WITHOUT CHARGE so that your animation is EVEN MORE PERSONALIZED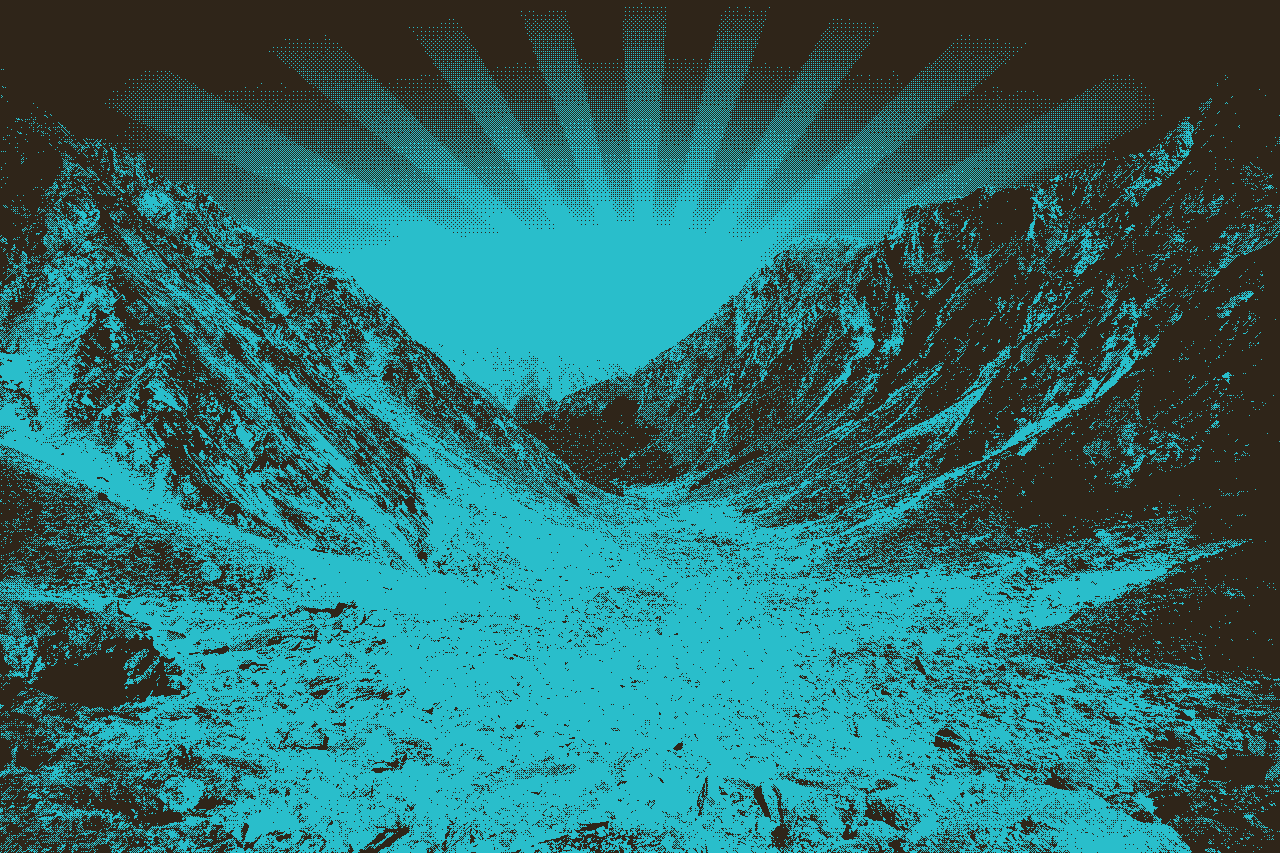 Do you like our 70 Packs and want to go even further in personalizing your videos? Our 150 packs will let you create your videos as you like by mixing various styles from our 70 packs into one video. We also offer some videos in a more advanced style
WHAT WE KNOW OF 24 IMAGES PER SECOND WE KNOW WELL OBVIOUSLY MAKE IT FOR A SINGLE !
Whether it is for your posters, logos, banners or any other visual creations, Contact us you might be greatly surprised (to be) to know everything that can be done in the image with a low budget !!
COMPANIES AND ASSOCIATIONS
With WIX, we help you to create your website, your digital visual identity. From the establishing, the S.E.O, the graphic design, installation of measurement tools such as Google analytics
WE will Create a game where you are both actor and designer. BASED ON A SCENARIO DEVELOPED TOGETHER, USING NOT ONLY THE TECHNOLOGY IN YOUR POSSESSION BUT ABOVE ALL EXPLAIN TO YOU HOW TO USE THE MOST BEAUTIFUL TOOL IN YOUR POSSESSION : YOUR BRAIN AND YOUR IMAGINATION
SCENARIOS FROM 150 EURO

(w.t)